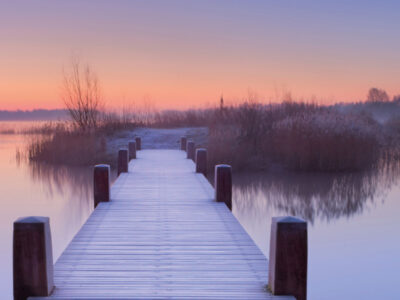 The aim of this article is to present the results and conclusions of research which focused on recommending an appropriate approach for the creation and maintenance of fish stocks in various types of water elements, from small ornamental pools to formal water elements and large close-to-nature fish ponds. These elements form part of cultural monument complexes and heritage protected settlements (especially historic gardens and chateau parks, religious complexes, village and urban heritage reserves). Detailed results are described of a twoyear investigation of various types of water elements located in Kroměříž gardens, Červené Poříčí Chateau, and the former monastery in Osek, near Teplice, as examples of cultural monuments and their water elements. Issues of possible management of fish stocks, modifications of the aquatic environment to ensure stable conditions for fish farming, and the reduction of negative interaction of pollution and excessive or inappropriately chosen fish stocks and aesthetic perception of water elements are discussed. The results of the field investigations
have shown an unsatisfactory state of virtually all locations due to water
eutrophication, overgrowth of vegetation in some water elements, unregulated interventions in fish stocks, and uncontrolled fishing resulting in the reduction of predatory species population and the occurrence of invasive species. At the same time, a relatively low awareness of the possibilities of regulating fish stocks and of the principles of sustainable maintenance have been found.