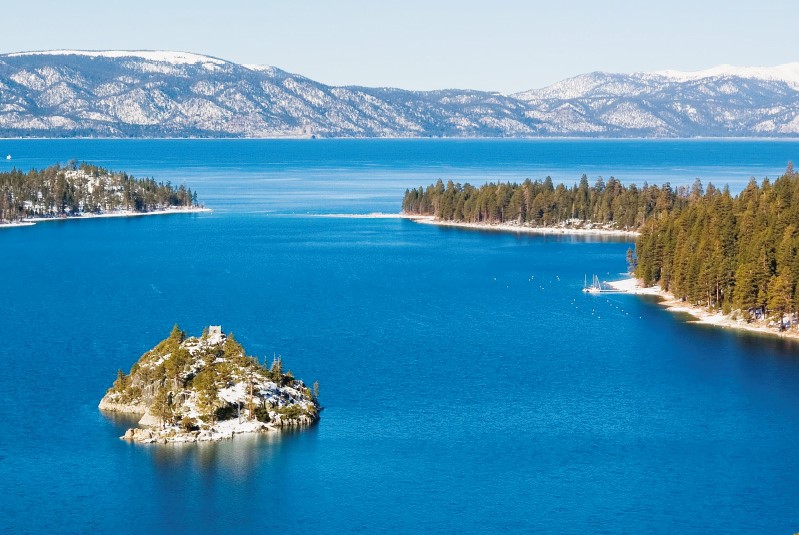 Water elements represent a significant part of the environment of cultural heritage sites, conservation zones and areas. To fulfil the required functions, which may include social, historical, recreational and educational, but also environmental functions; it is necessary to ensure their corresponding target state.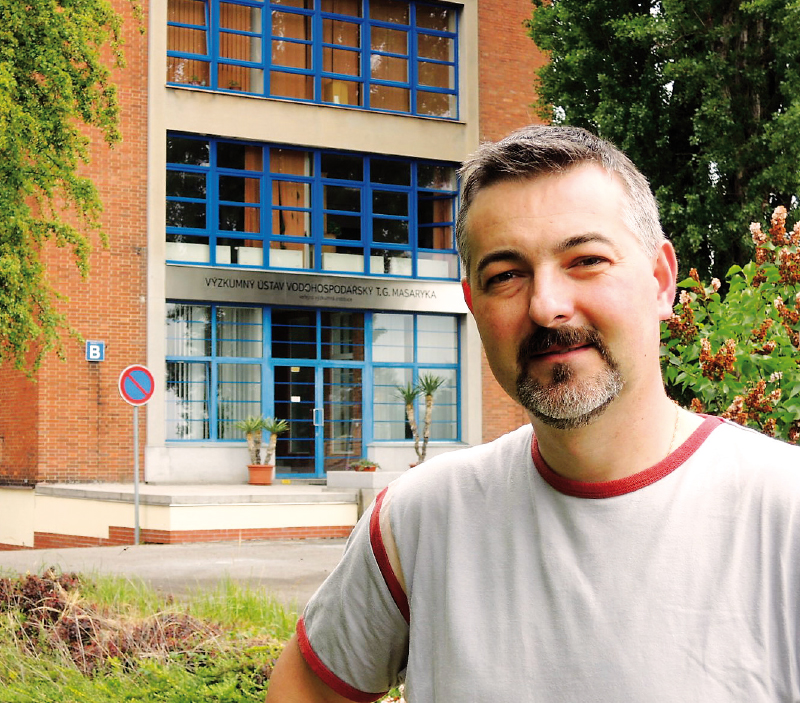 ZÚBOZ, z. ú., is an independent institution that focuses on expert, scientific, research and educational activities in the field of occupational safety, ergonomics, fire protection, prevention of accidents and work hygiene including radiation, security engineering and risk management.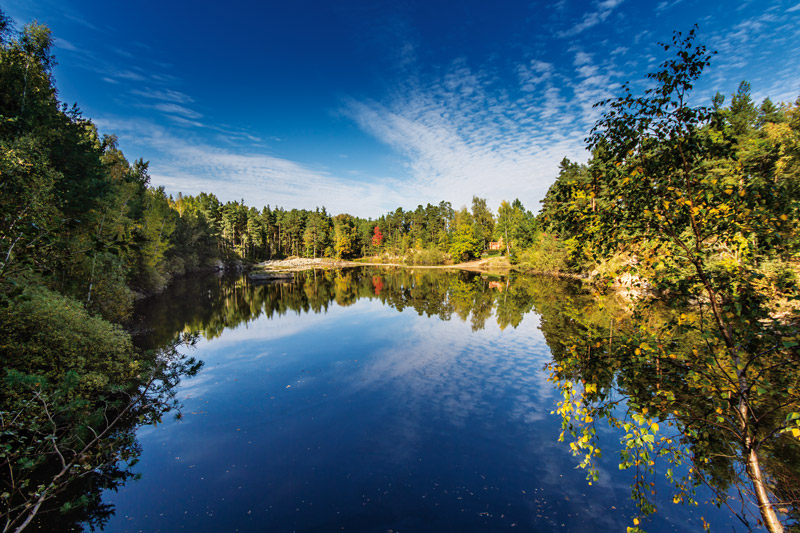 Testing laboratory is responsible for the sampling for the purposes of the Water Act, the Water Supply and Sewerage Act and the Public Health Protection Act. Requirements for the qualification and further training of samplers are defined by the laboratory in its controlled documentation, while in the case of water sampling; the new minimum requirements are set in the standard ČSN EN ISO 5667-14.