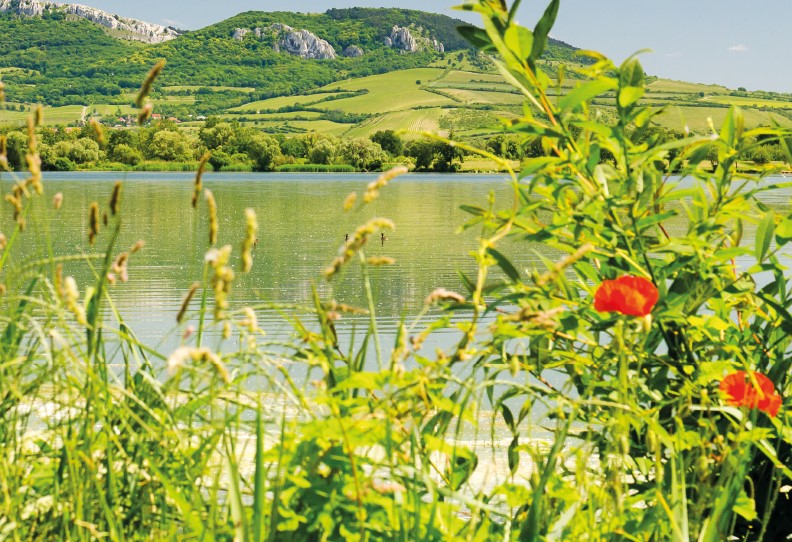 Water quality monitoring has a much shorter history in the Czech Republic (CR) than water quantity monitoring. Yet the quality of water resources is crucial for society, industry and agriculture.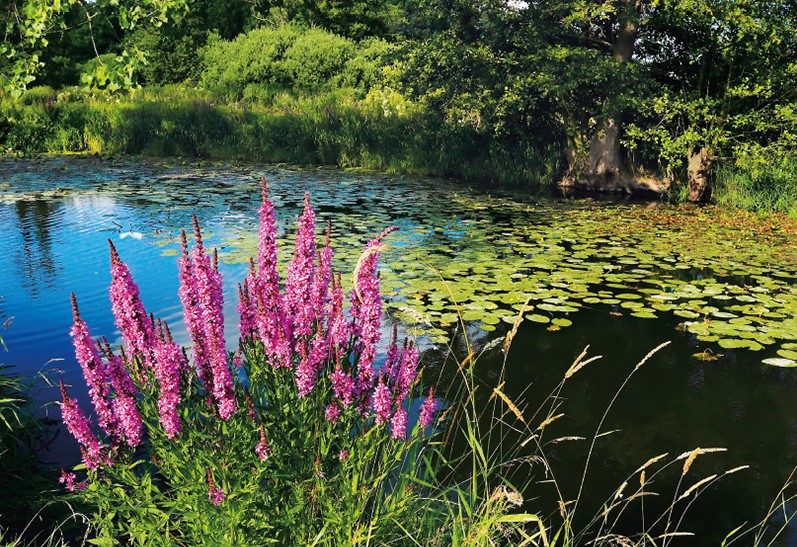 Topografické údaje hrají klíčovou roli v otázce přesného hydrodynamického modelování povodňových událostí. Často je vyžadován přesný digitální model terénu (DMT), který obsahuje popis říční batymetrie. DMT může být získán z různých zdrojů dat, jako jsou pozemní měření nebo metody dálkového průzkumu země.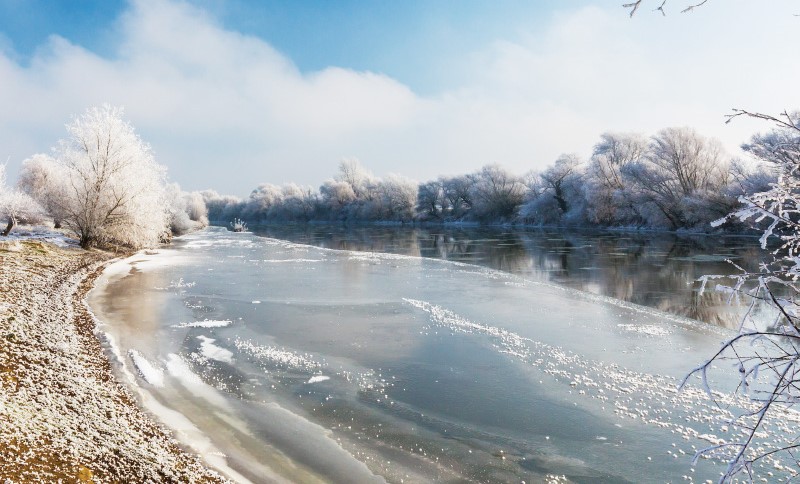 Information and communication technologies are currently one of the decisive factors influencing economic and social development. Similar developments and trends in relation to information and communication technologies can be observed in the field of water management.