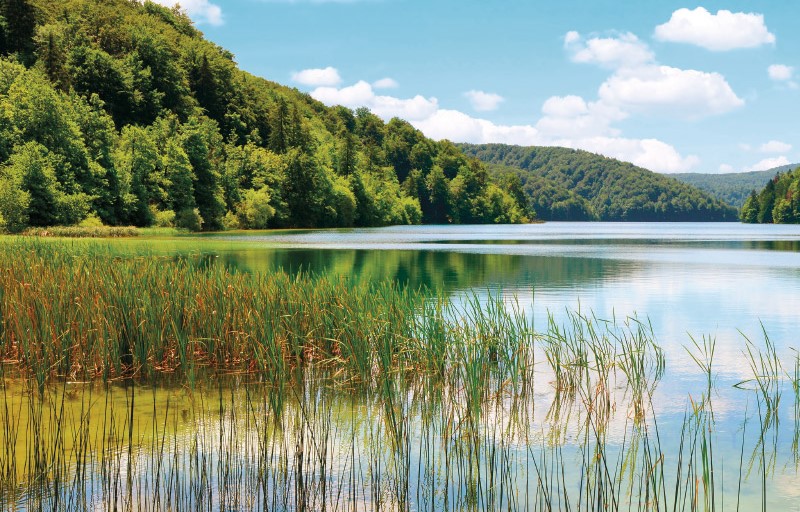 The database of water resources protection zones (OPVZ) was established at the T. G. Masaryk Water Research Institute, p.r.i., approximately in 2004. In the following years, a number of partial updates took place.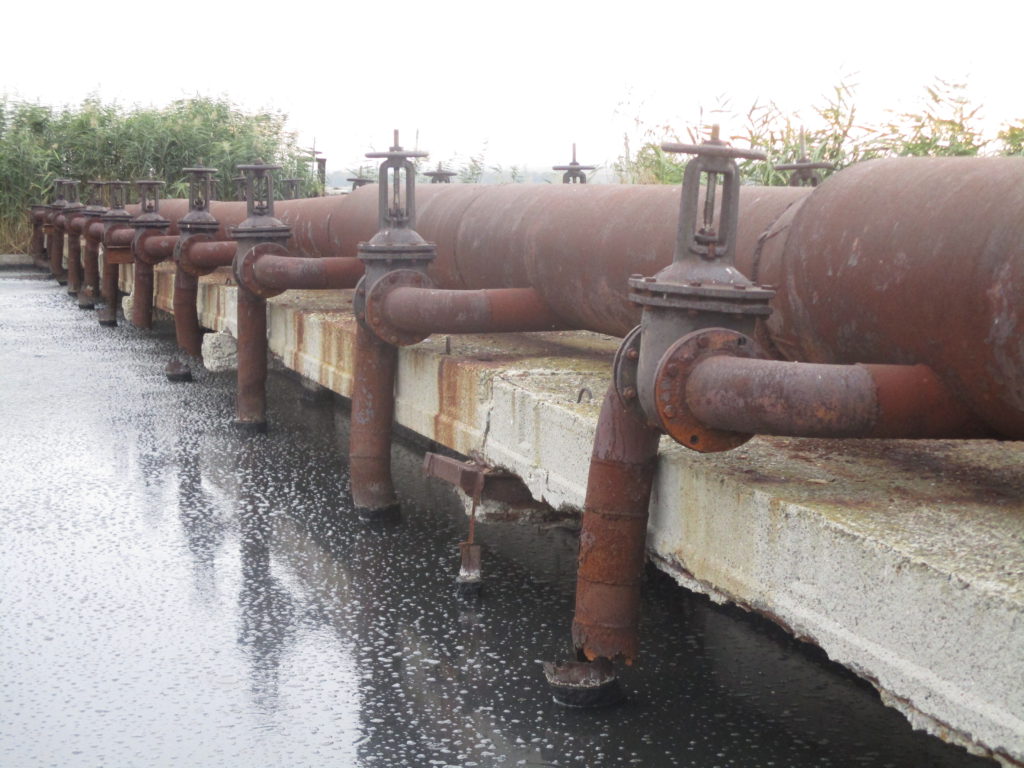 The article provides basic information on the current state of drainage and sewage treatment in Moldova. These data are a summary of survey findings from individual localities (usually cities over 10 000 inhabitants) carried out within the framework of the Czech Republic's foreign development cooperation project.
The current situation in the field of water resources protection zones in the Czech Republic is problematic for a long time, not only in terms of their definition, but also the correct setting measures or data availability to the public.