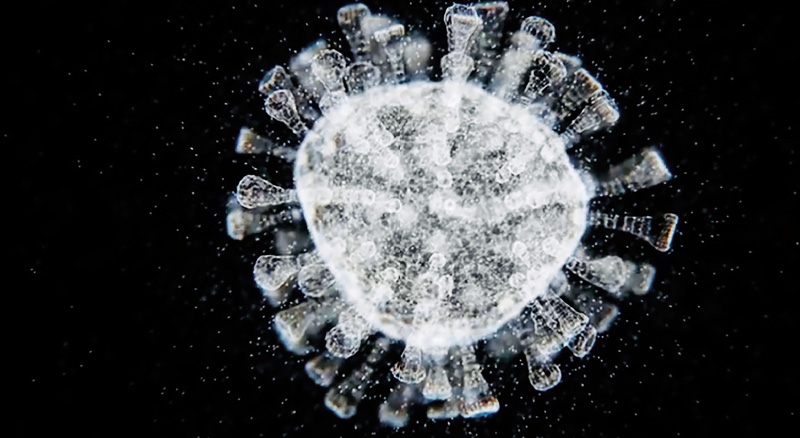 Since April 2020, the presence of the coronavirus SARS-CoV-2 in wastewater has been monitored at TGM WRI, p.r.i. The method of detection is similar to that of clinical samples, ie the presence of a specific fragment of viral RNA is detected by PCR.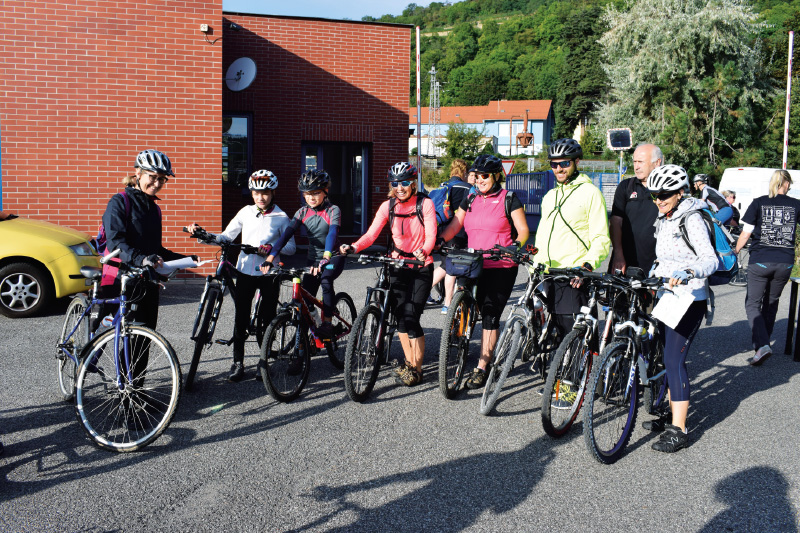 The TGM Water Research Institute, p.r.i., took part in the organization of the 46th Water Management Fifty on the occasion of the celebration of its 100-year existence. In addition to the classic choice between bikes and buckets, this year participants could also take a ride on a scooter for the first time.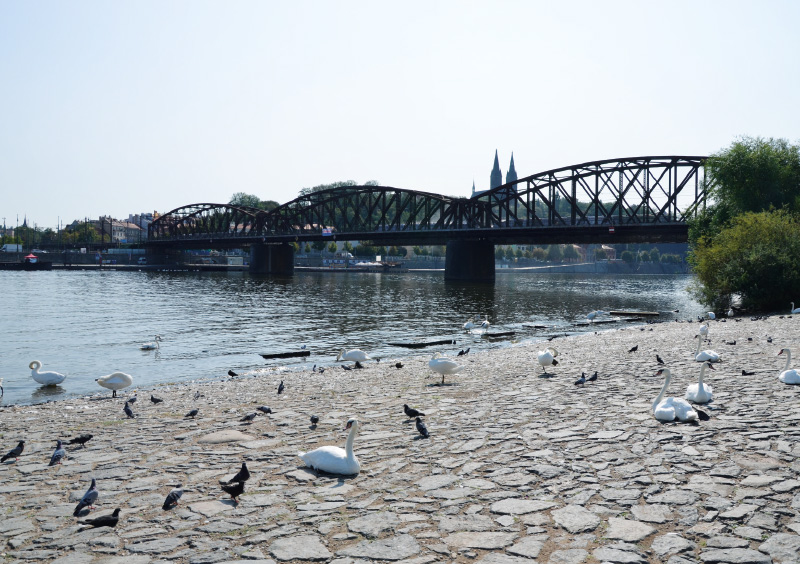 When we looked back to the history, we found out that water recreation in Prague had a long tradition. The Vltava river lidos were very popular as a leisure activity in Prague. A possible expansion of places for swimming and water recreation in Prague represents the main aim of the project – Possibility of water recreation in Prague (from history to the present days).