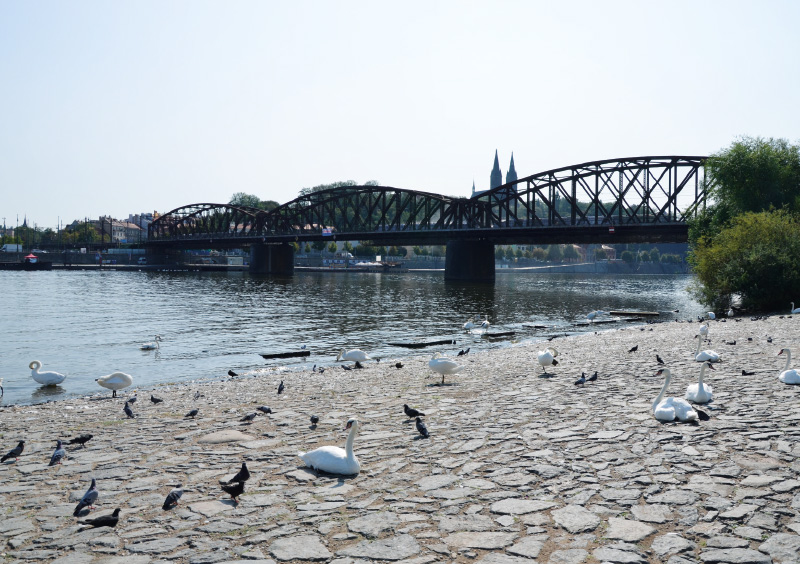 This article is available in Czech only. For translation or more information on this topic, please contact author. Souhrn Náhled do historie ukázal, že rekreace u vody, jako záliba k trávení volného času, byla odedávna rozšířena i v Praze, kde byly velmi oblíbené, dnes již zaniklé, říční plovárny. Na historický průzkum navázal v projektu "Možnosti vodní rekreace na území… Read more »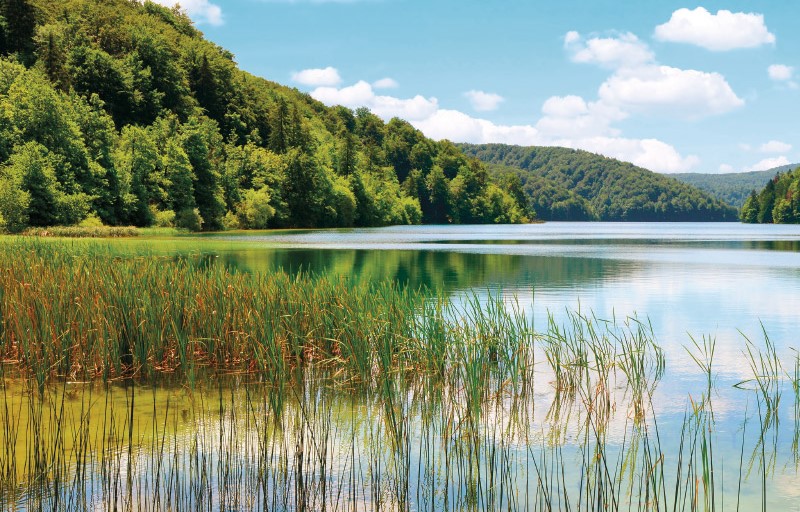 The database of water resources protection zones (OPVZ) was established at the T. G. Masaryk Water Research Institute, p.r.i., approximately in 2004. In the following years, a number of partial updates took place.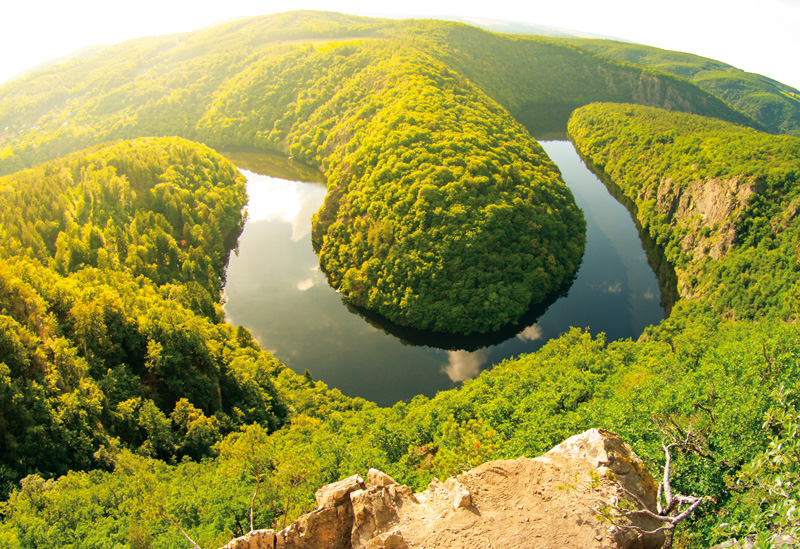 In 2015 the River Basin Management Plans (RBMP's) for the 2nd planning cycle under Water Framework Directive were designed and approved. According to the Directive the copies of the RBMP's were sent to the Commission by 22. 3. 2016.