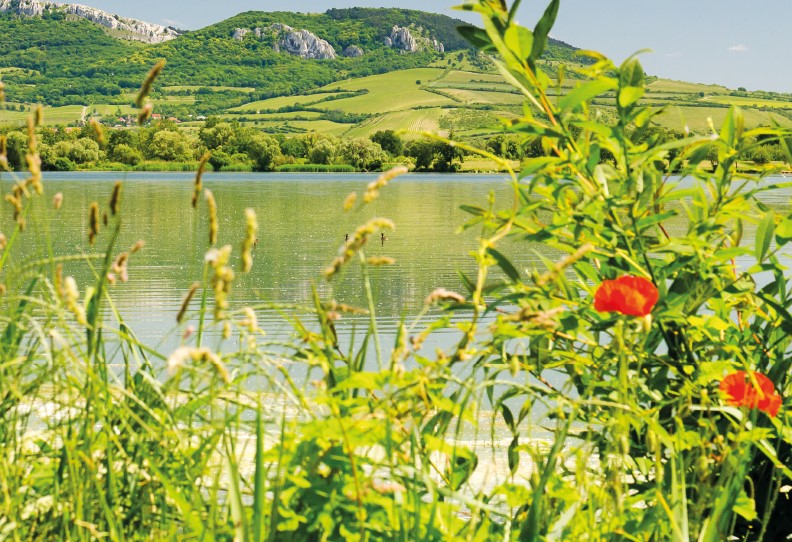 Water quality monitoring has a much shorter history in the Czech Republic (CR) than water quantity monitoring. Yet the quality of water resources is crucial for society, industry and agriculture.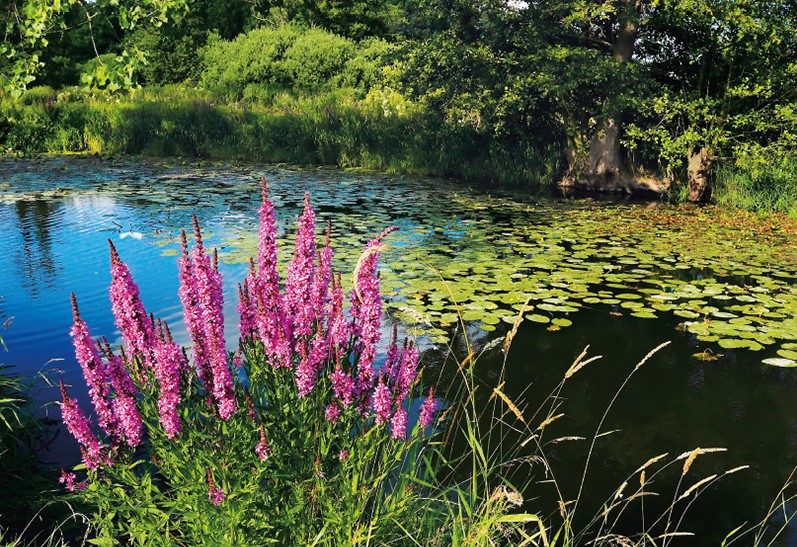 Topographic data play an important role in the hydrodynamic modelling of flood events. An accurate and precise digital elevation model (DEM) with a bathymetric description of the river channel is often required. DEMs can be derived from various data sources, e.g. ground surveying or remote sensing techniques.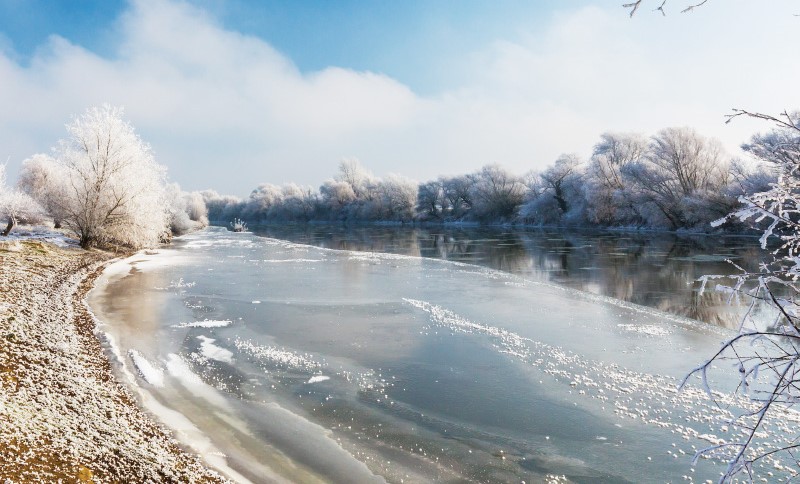 Information and communication technologies are currently one of the decisive factors influencing economic and social development. Similar developments and trends in relation to information and communication technologies can be observed in the field of water management.