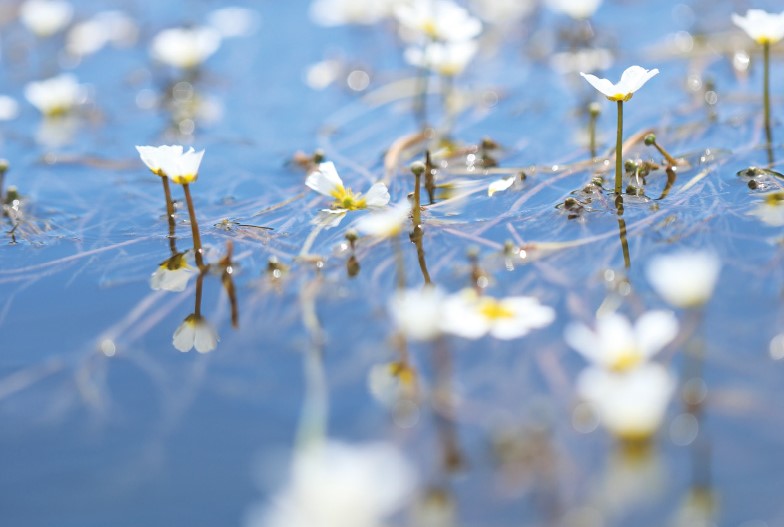 An urgent issue of the water management institutions in the Czech Republic is enhancement of the water retention in the environment. One of the solutions presented by Elbe river basin authority is restoration of the meander Jordan of the Orlice River.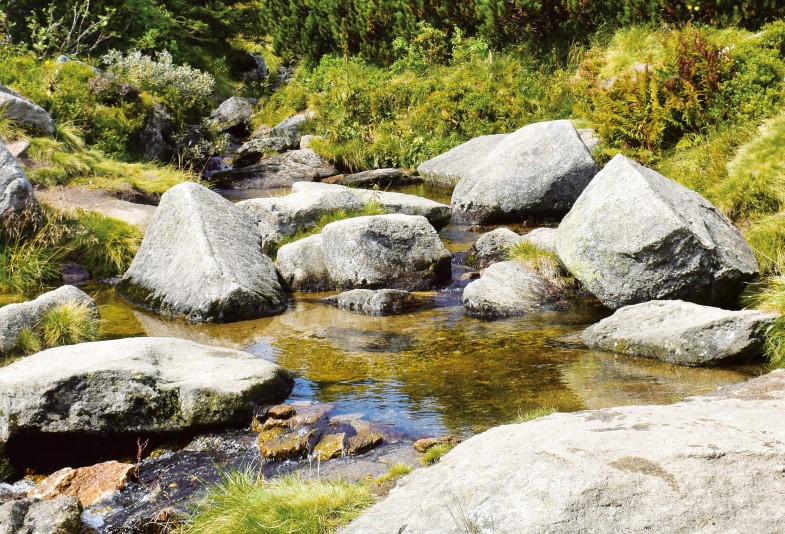 Environmental protection is one of the important societal needs. Appropriately oriented applied research is also necessary for its fulfillment.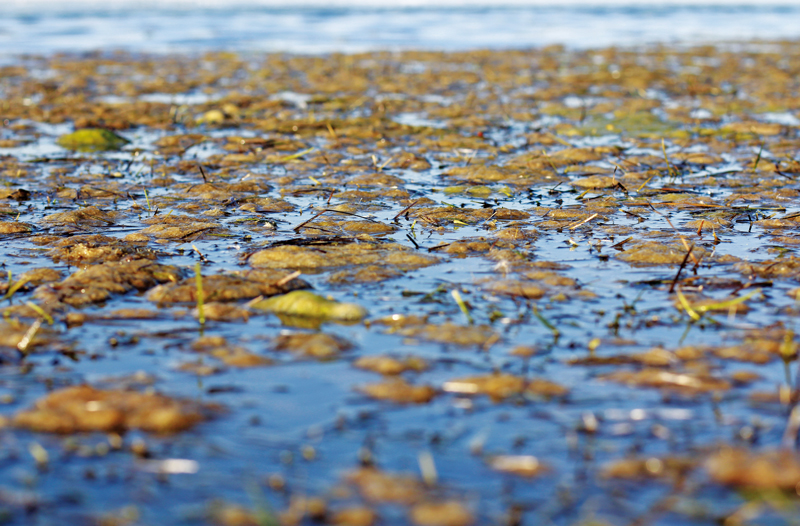 Physicians with a little exaggeration claim that a healthy person does not exist, only to be met with a poorly-diagnosed patient. This claim can also be applied to drinking water and wastewater.