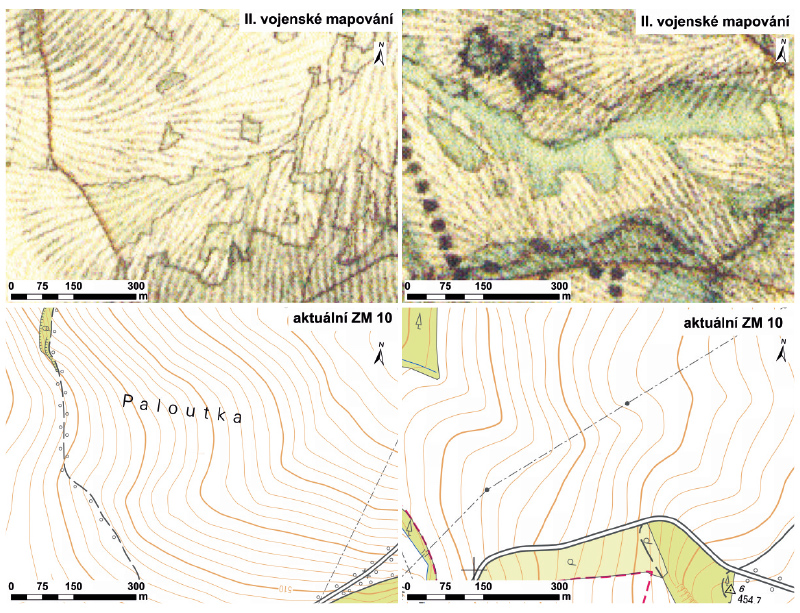 This article presents easily accessible archive maps that provide an overview of the historical location of wetlands and they are also suitable for GIS analysis.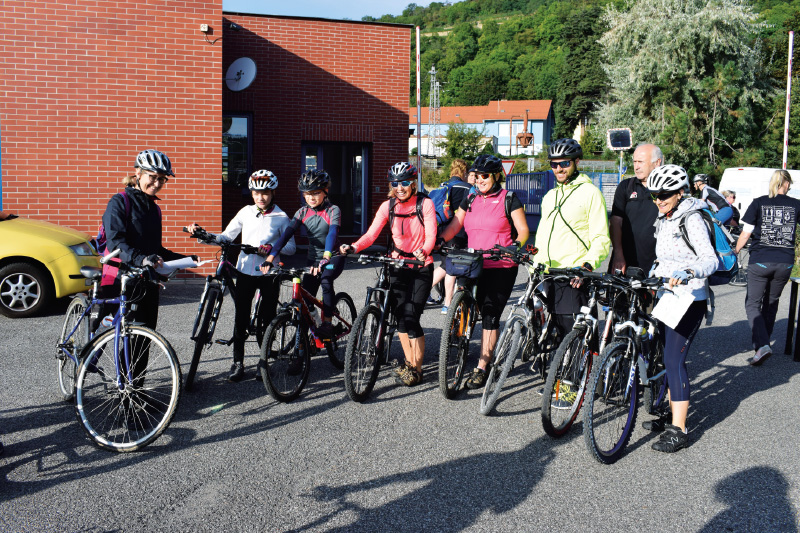 The TGM Water Research Institute, p.r.i., took part in the organization of the 46th Water Management Fifty on the occasion of the celebration of its 100-year existence. In addition to the classic choice between bikes and buckets, this year participants could also take a ride on a scooter for the first time.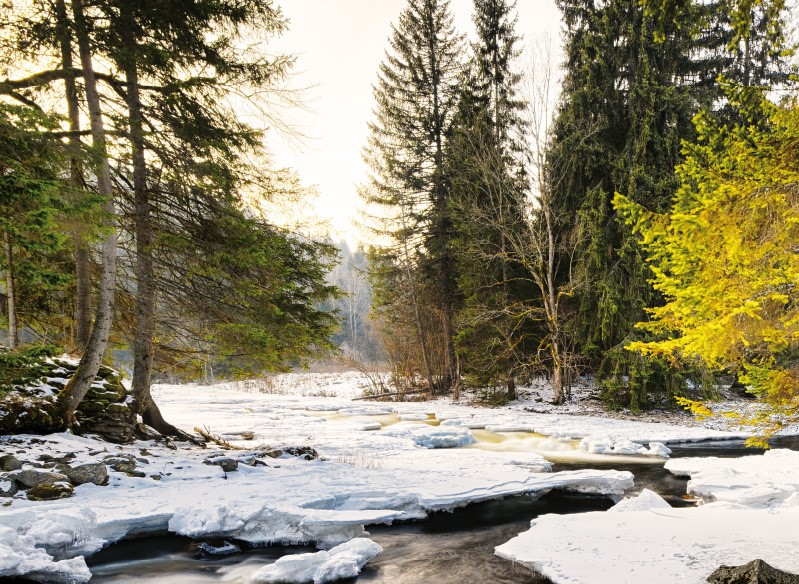 This article aims to present to the general public the results of the assessment of the ecological status/potential and chemical status of surface water bodies categories "river" and "lake" for the period 2013 to 2015 in the Czech Republic. The assessment was carried out in 2017 by the Water Research Institute of T. G. Masaryk, p. r. i.