project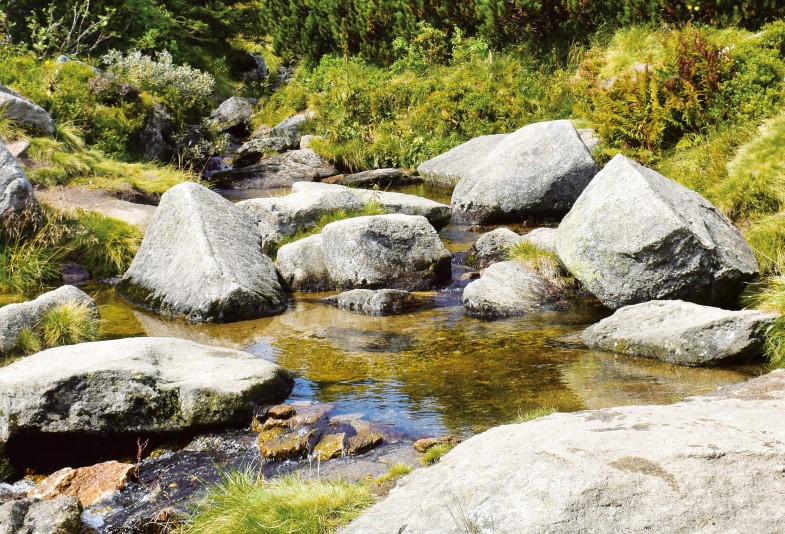 Environmental protection is one of the important societal needs. Appropriately oriented applied research is also necessary for its fulfillment.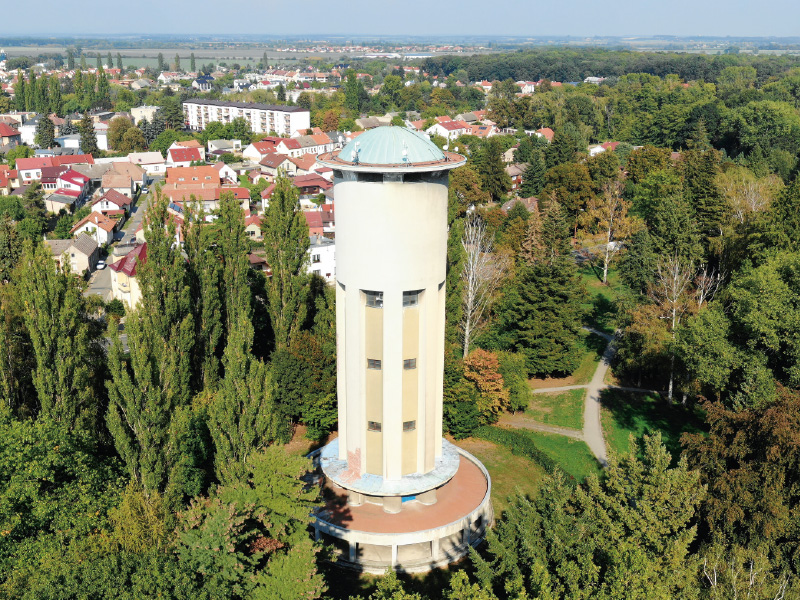 This paper presents several cases of unrealized elevated water tank projects in the Czech Republic. It deals with the technical solution of unrealized objects and at the same time presents the reasons why the designers, official bodies or investors led to the search for another solution.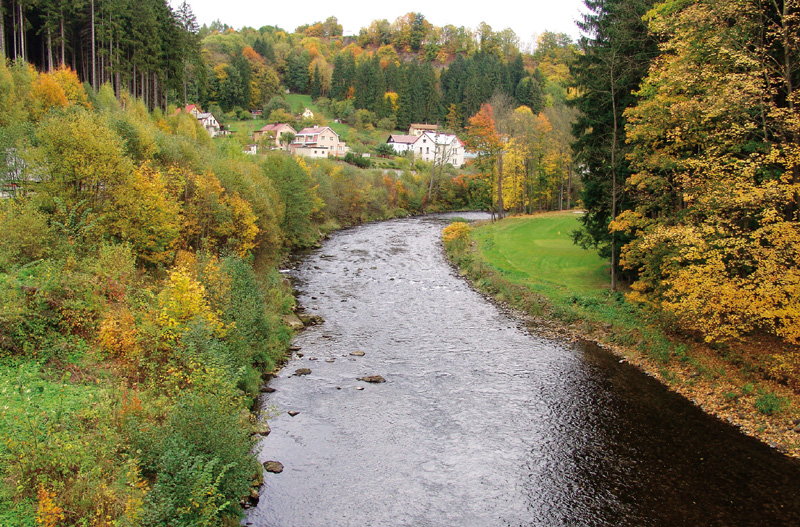 The research team, consisting of experts from the TGM Water Research Institute, p. r. i. (RNDr. Dana Baudišová, Ph.D., Ing. Tomáš Mičaník, Ing. Eduard Hanslík, Ph.D., Mgr. Denisa Němejcová and others), started from February 2016 work on the research project "The quality and evaluation of surface waters".