The Ministry of Health in cooperation with other related bodies compiles, on an annual basis, the List of outdoor bathing sites on surface waters where the bathing service is offered by the operator, and other surface waters used for bathing. It is compiled based on the long-term monitoring, performed, exclusively as in-situ measurements, by the regional hygiene stations. With respect to the fact that this way of monitoring is not only time-consuming but also financially demanding, the need for minimizing these expenses naturally arises.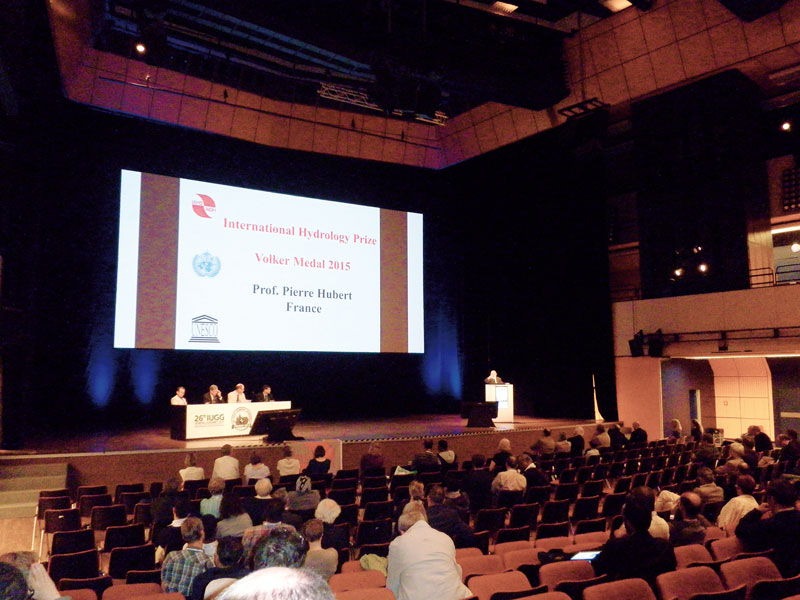 Hydrosphere is facing a global water crisis caused by uneven availability of fresh water in time and space, overuse of resources, environmental degradation and frequent occurrence of floods and droughts.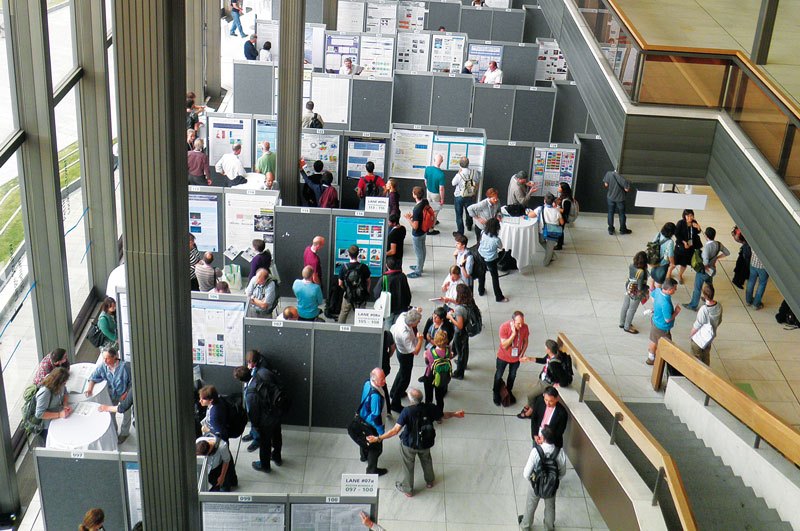 The Czech capital city had in the period between June 20 and July 2, 2015 the honor to host the 26th General Assembly of the International Union of geodetic and geophysical (International Union of Geodesy and Geophysics, IUGG), on which showed an interest in nearly 5,000 scientists from around the world.