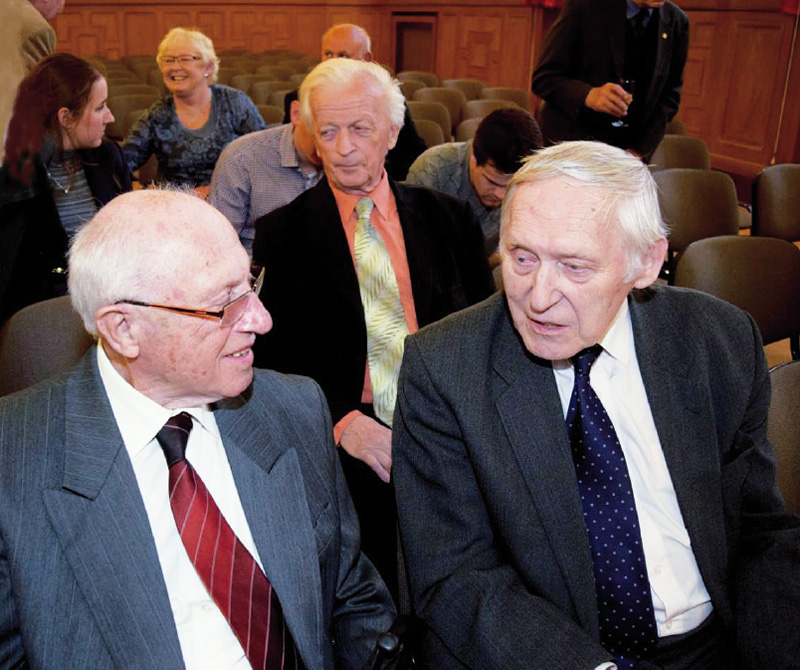 Interview with prominent Czech hydrotechnician prof. Ing. Vojtěch Brož, DrSc., about his career in the field of water management, his view on contemporary water works and their creation, etc.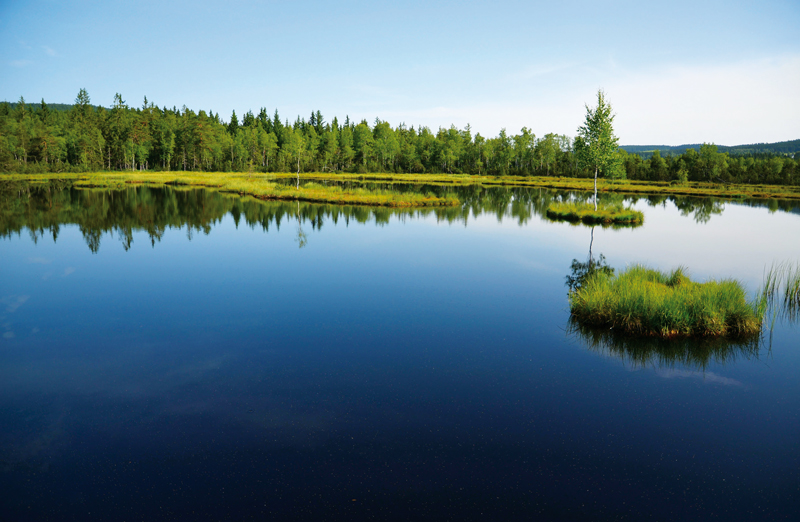 Article is based on the amendment to Act no. 254/2001 Coll. pursuant to the wording of Act no. 150/2010 Coll., the Ministry of Environment has been charged with the task of drafting a Government regulation on the method and criteria for determining the minimum residual discharge values.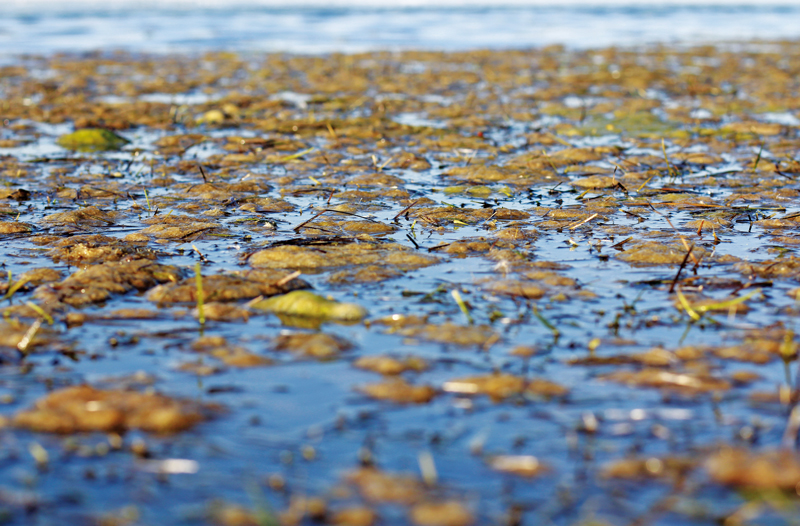 Physicians with a little exaggeration claim that a healthy person does not exist, only to be met with a poorly-diagnosed patient. This claim can also be applied to drinking water and wastewater.