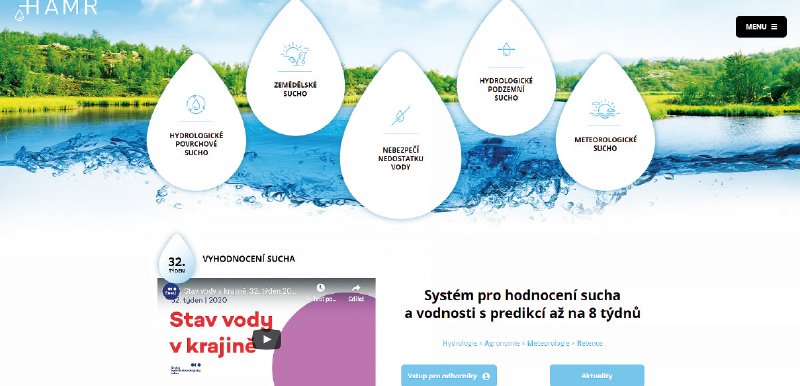 Drought and water shortages are concepts that need to be spaced properly differentiate. Drought is a temporary decrease in water availability and is considered a natural phenomenon. Drought is characterized by its gradual onset, considerable area and long duration.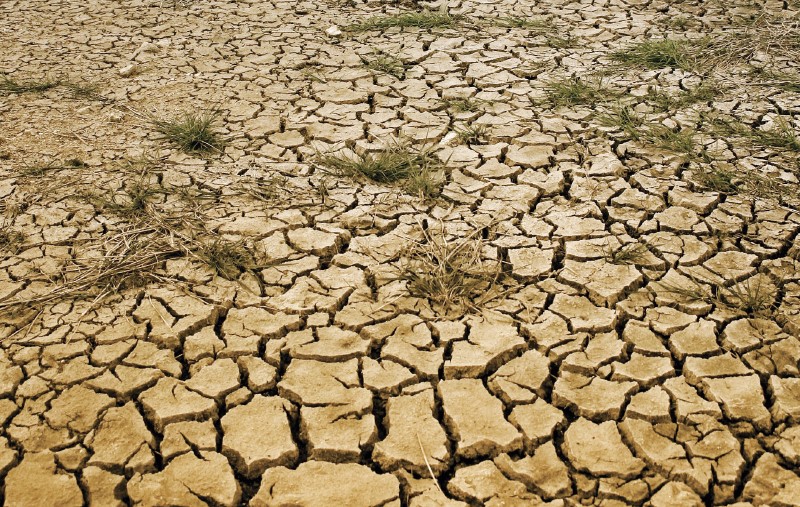 Increasing occurrence of drought periods in the Czech Republic has highlighted a necessity of legislation modification. At the same time, a need has emerged for tools supporting decision making and water resources management at various levels during the drought periods.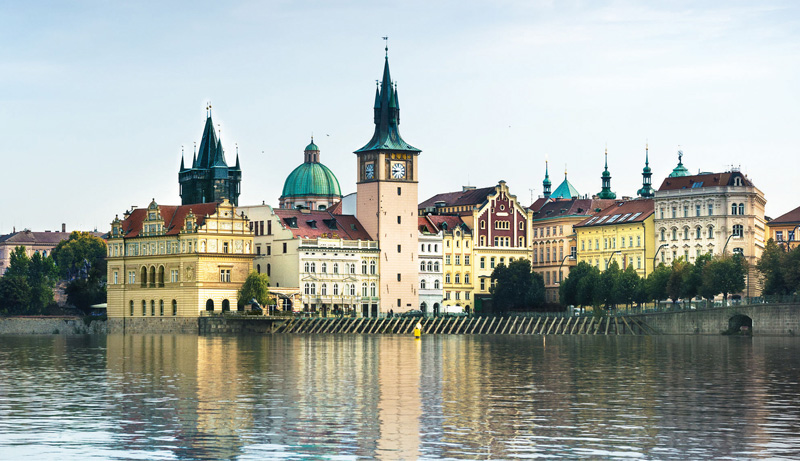 On the 30th of May, the Dry Period 2014–2017 seminar took place at the Novotného lávka in Prague: evaluations, impacts and measures organized by the Czech Scientific and Technical Water Management Company in cooperation with the Czech Hydrometeorological Institute and the TGM Water Research Institute.