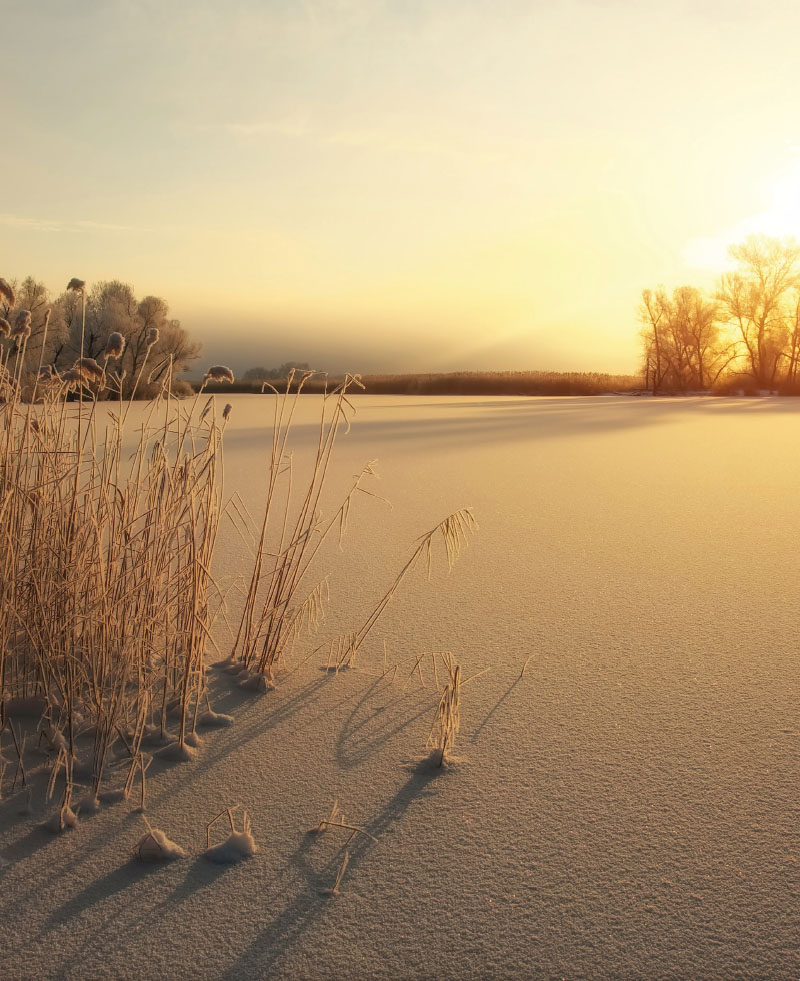 Irrigation systems were built and have operated mostly as part of a larger or
smaller functional complexes. Their significance, also from the point of view
from potential heritage protection, thus increases with the identification and
documentation not only of solitary structures but, in particular, of entire systems / functional complexes with descriptions of interrelationships between them. Independent objects or structures do not need to be particularly exceptional, although their involvement in the wider functional complex can create a uniquely undertaken solution. In the field of water management, criteria such as typological value, value of technological flow, authenticity of form and function, value of technological and systemic links with an overlap to agriculture and industry are especially important. This article provides information on possibilities of using traditional methods of historical and archive research and documentation of localities, and at the same time using modern tools for systems over a more extensive area, including methods of digitisation and processing of documentation.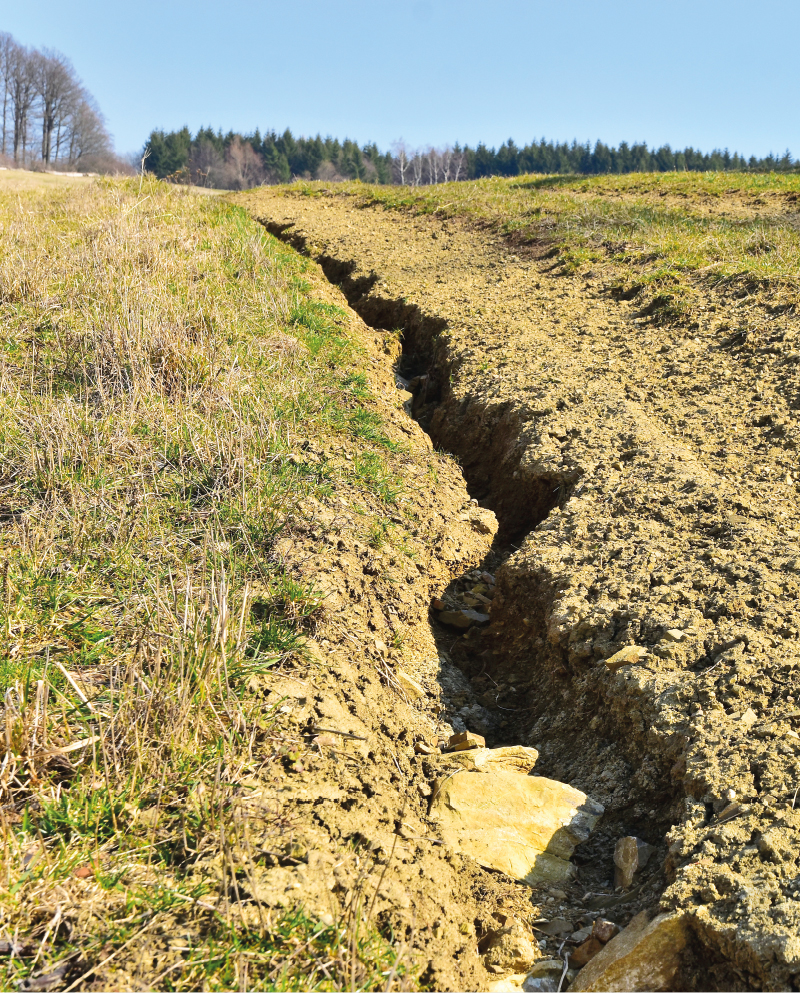 S překotným vývojem v oblasti geoinformačních a komunikačních technologií se objevují nové možnosti mapování a kvantifikace erozních procesů způsobených přívalovými srážkami. Pro získání relevantních výsledků je důležitá kvalita, hustota a rozsah vstupních dat. Rychlý a poměrně levný sběr přesných geodat umožňují bezpilotní letecké prostředky (UAV – z anglického Unmanned Aerial Vehicle). S využitím metod digitální fotogrammetrie je možné z pořízených leteckých snímků rekonstruovat morfologii terénu odpovídající času měření.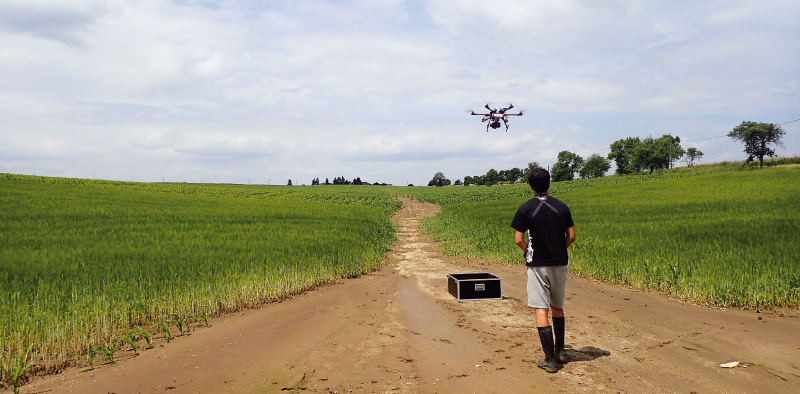 This article presents the first results of the research focused on the recording of rill erosion, and its evaluation using the outputs of the two methods that can be used to determine the soil yield. The consequences of erosion have been documented on a selected pilot site, both as a direct method of volume quantification (using an profile meter – so called soil erosion bridge) and with the use of unmanned aircraft in close-up photogrammetry (UAV).