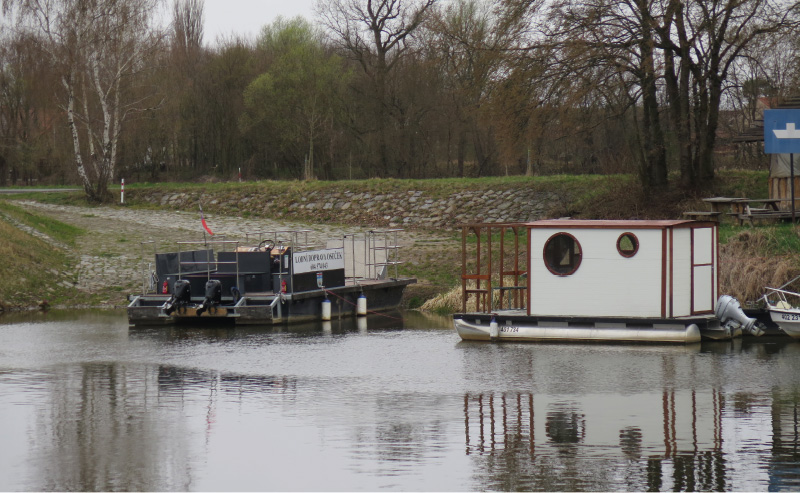 Medium and large rivers have been a major obstacle to historic trade routes and trails. River ferries were one of the main ways to cross them, so their locations were considered points of strategic importance. Using old topographic
maps of Austrian military mapping from 1763–1768, 1836–1852, 1876–1880, Prussian military maps from 1825 and 1877 and Czechoslovak military maps from 1953–1957, we systematically located ferries throughout the current territory of the Czechia.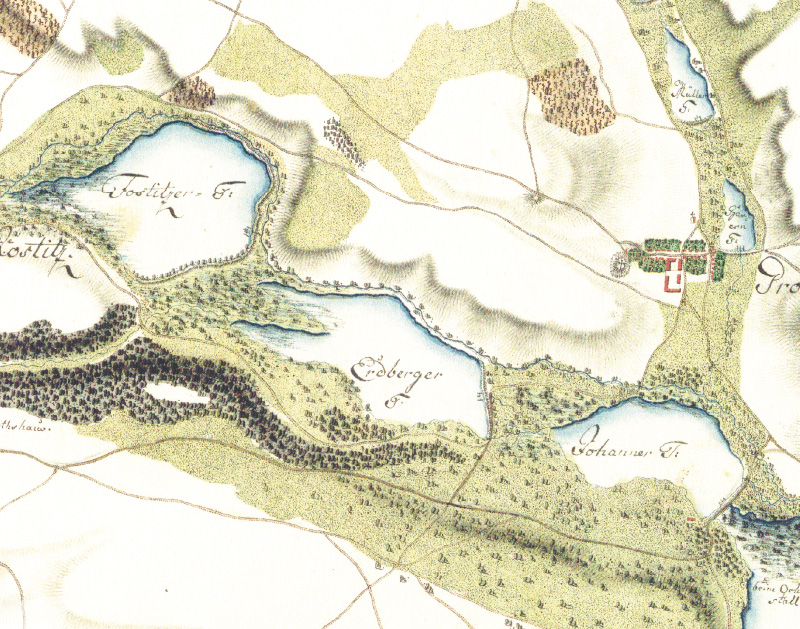 Potential of water areas restoration is a hot topic in present landscape planning. The focus is usually on water areas from mid-19th century where their location is quite good due to maps' positional accuracy. Yet, we can also use older Austrian military survey from 1763–1768, which enables us to locate dams of water areas and assess potential for restoration of these areas.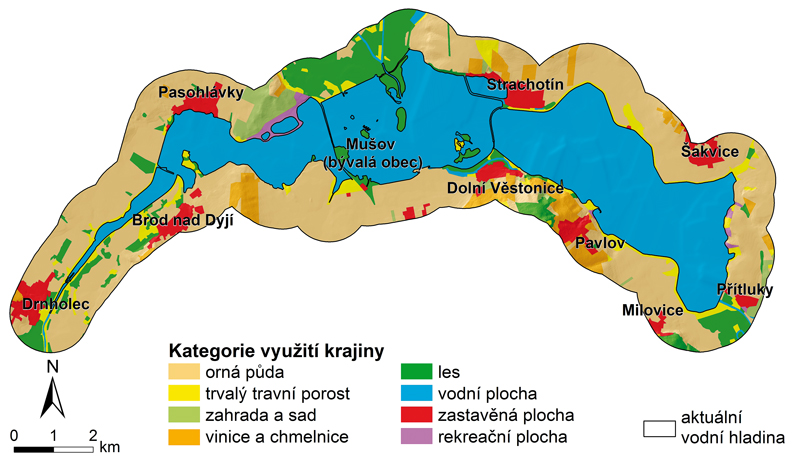 This paper deals impacts of building of water reservoirs on land use changes in floodplains and adjacent areas of three reservoirs in southern Moravia – Nové Mlýny, Vranov, Brno. To monitor the development of land use the old topographic maps were used.