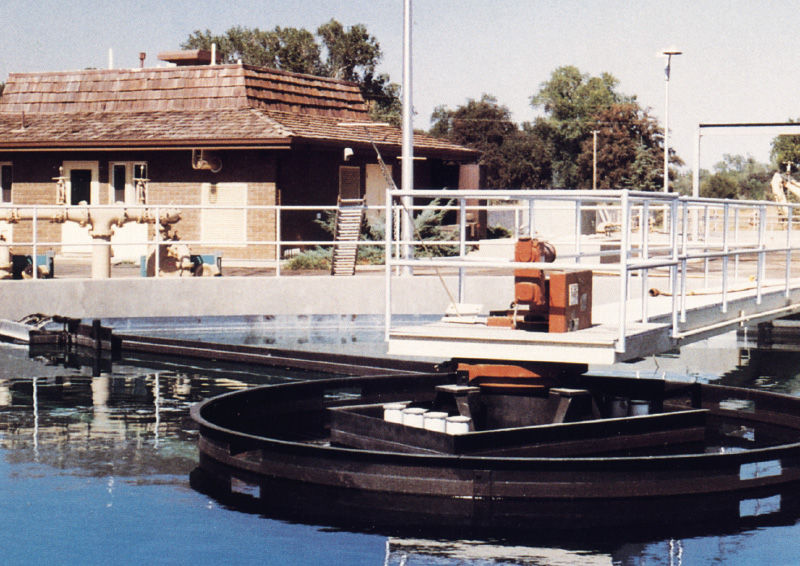 In the past, research on water purification technologies was carried out according to a different key than now. In addition to achieving the highest possible cleaning effect, the aim was also to reduce costs, simplify construction processes and often bypass the ignorance of know-how in operating abroad technologies.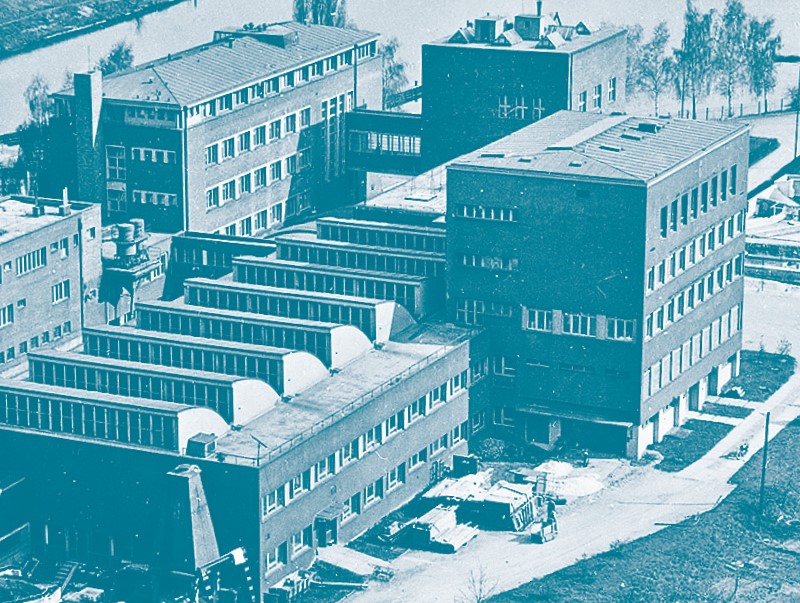 In 1989, Prague units organizational and dislocation structure of the Water Research Institute (WRI) was rather rugged. It consisted of the traditional components of water management research, referred to collectively as section 20 located in Podbaba, and an experimental group dealing with wastewater treatment in Papírenská Street.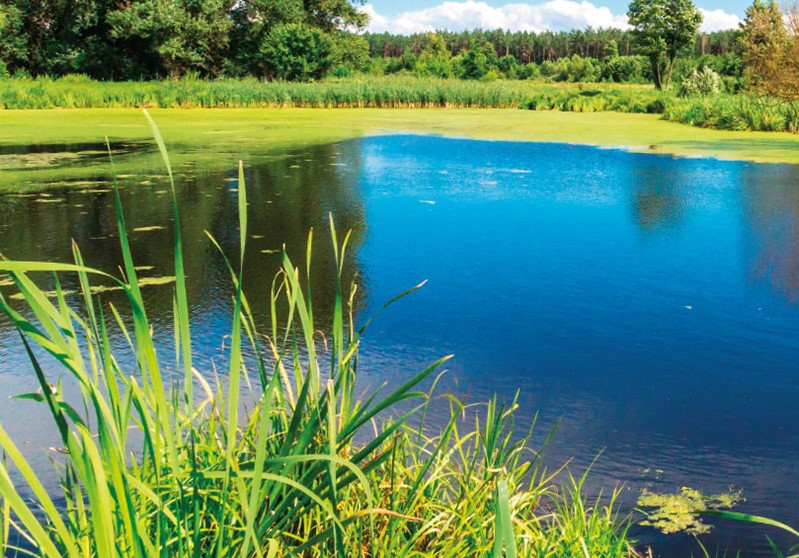 Biochar has a wide range of applications in the field of water technology, not only as part of the technological solution for water purification and treatment, but also as a material produced from waste products of this technology. In the article we consider the perspective of this application and the possibility and need for its research.