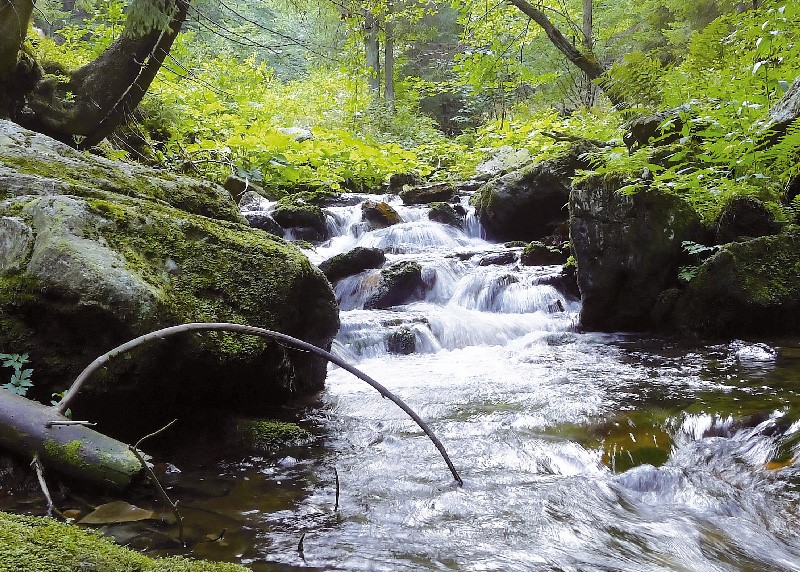 The paper outlines the possibilities of selected environmental assessment methods. Its aim is to highlight the growing need to devote to this integral science discipline more in the Czech Republic as well.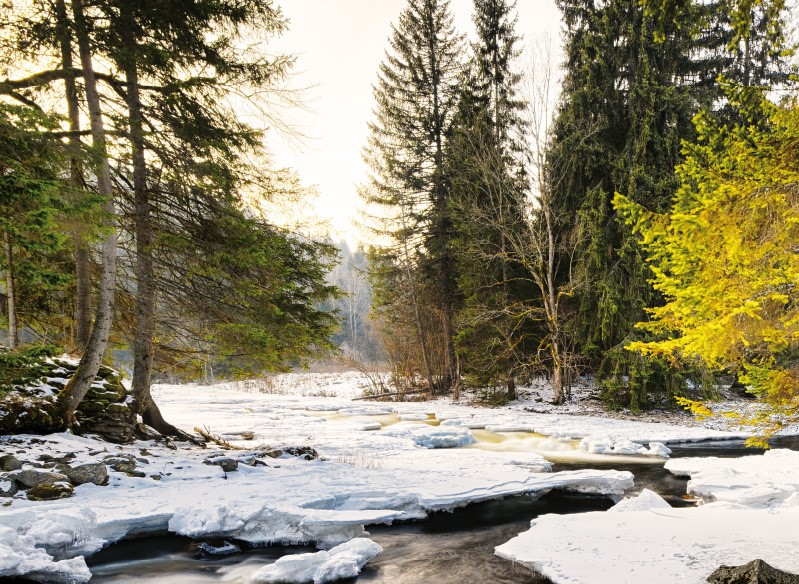 This article aims to present to the general public the results of the assessment of the ecological status/potential and chemical status of surface water bodies categories "river" and "lake" for the period 2013 to 2015 in the Czech Republic. The assessment was carried out in 2017 by the Water Research Institute of T. G. Masaryk, p. r. i.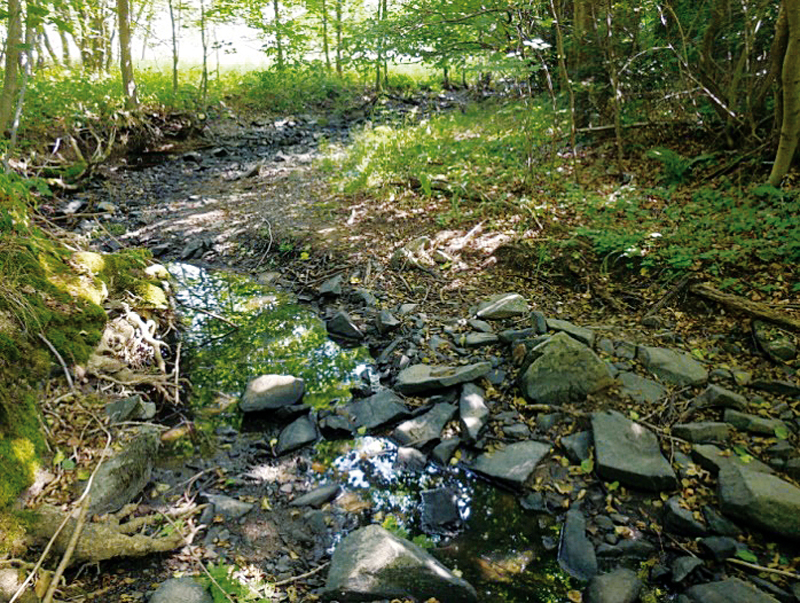 Within the framework of the sub-task "Evaluation of the impacts of drought on aquatic and water-bound organisms in surface water bodies" a project involving activities to support the state administration in the drought issue in 2016 was prepared mainly a review of the potential impacts of drought on individual elements and indicators of water status assessment.