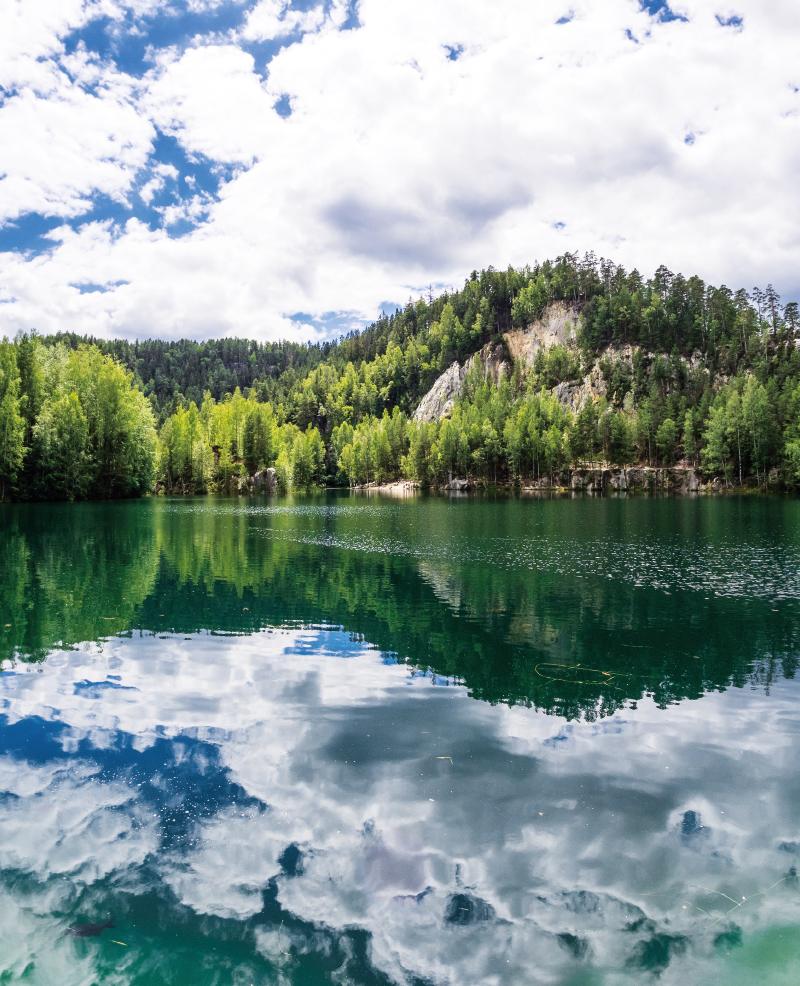 This study presents interim results of an evaluation of a potential climate change impact on the preservation of drinking water demand provided by water reservoirs in the timeframe of the year 2050. Hydrological and water sources and demands balance procedures have been applied, including modelling of the storage ability of water resources and water supply systems.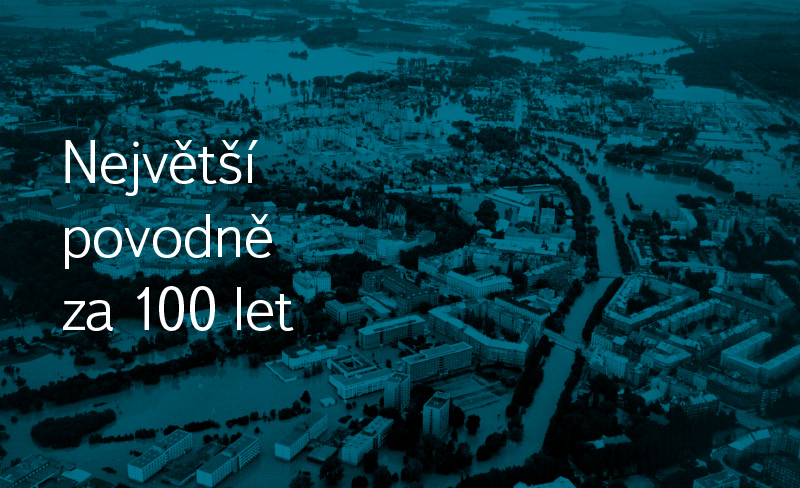 This contribution is a complication of the biggest floods in the Czech Republic that have occurred in the last hundred years and provides descriptions of these individual disasters.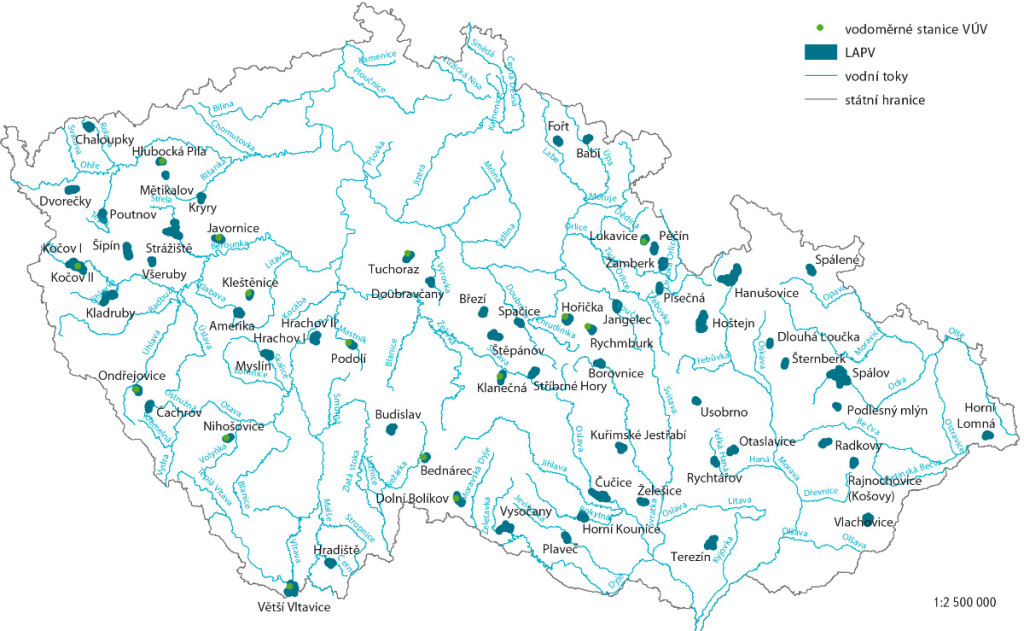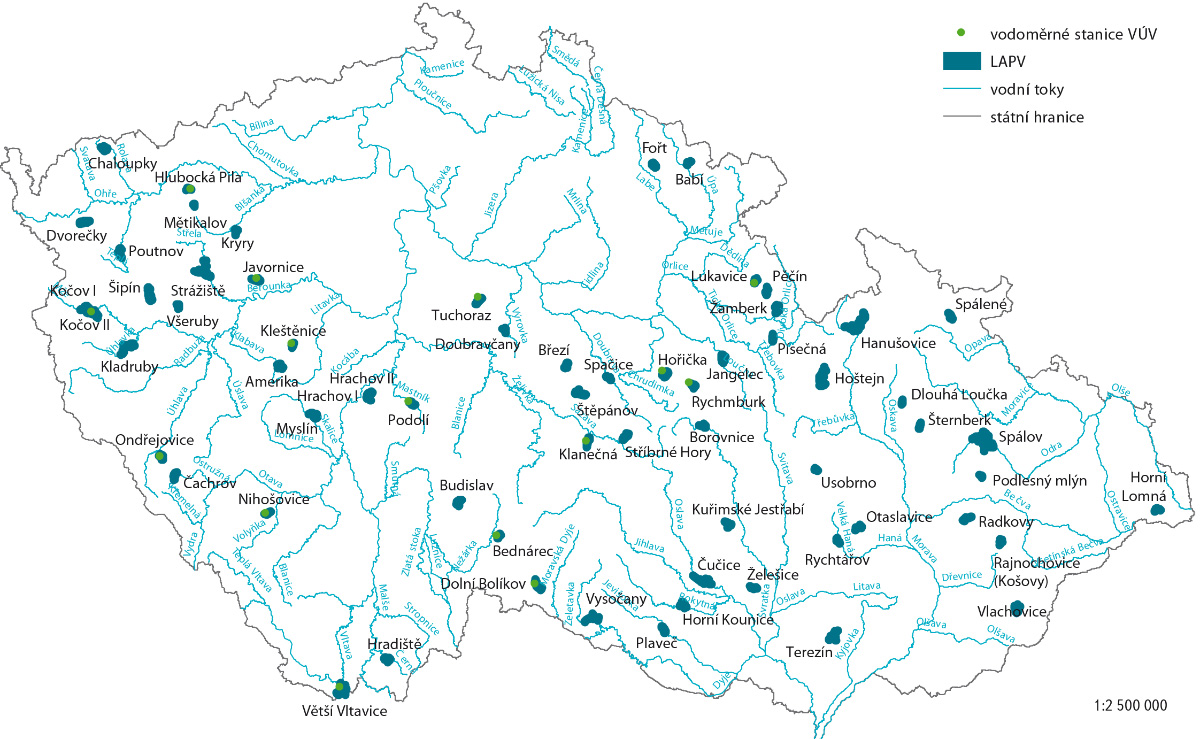 The list of localities potentially suitable for accumulation of surface water (LASW) exists in the Czech Republic from the beginning of 20th century.