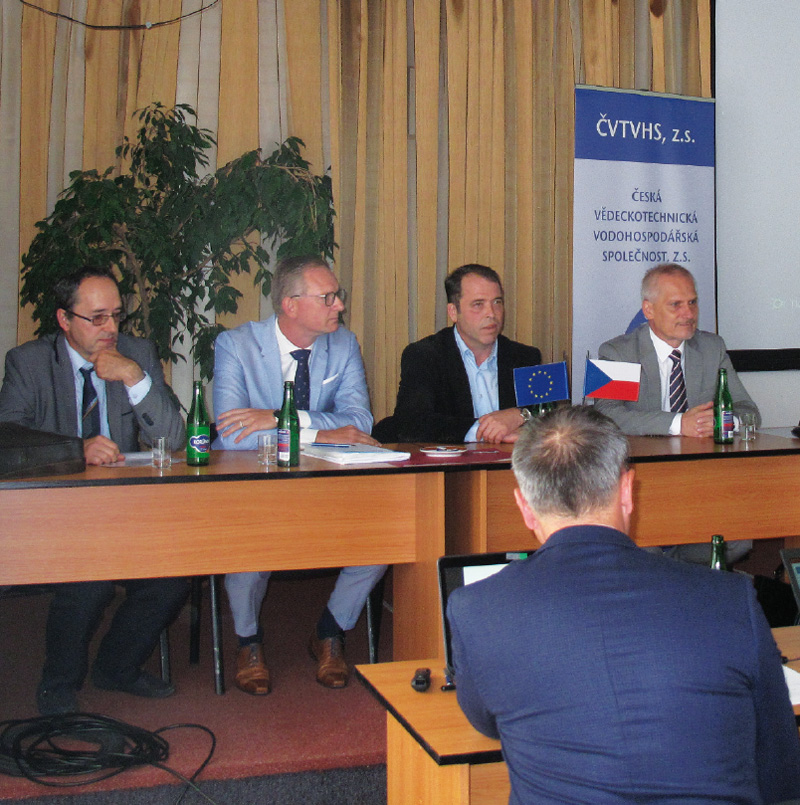 The traditional meeting of the water management public, representatives of the state administration and self-government, which has already been known as the National Water Dialogue, took place from 18 to 19 May. September 2018. This year's eighth continuation of the event brought two organizational changes.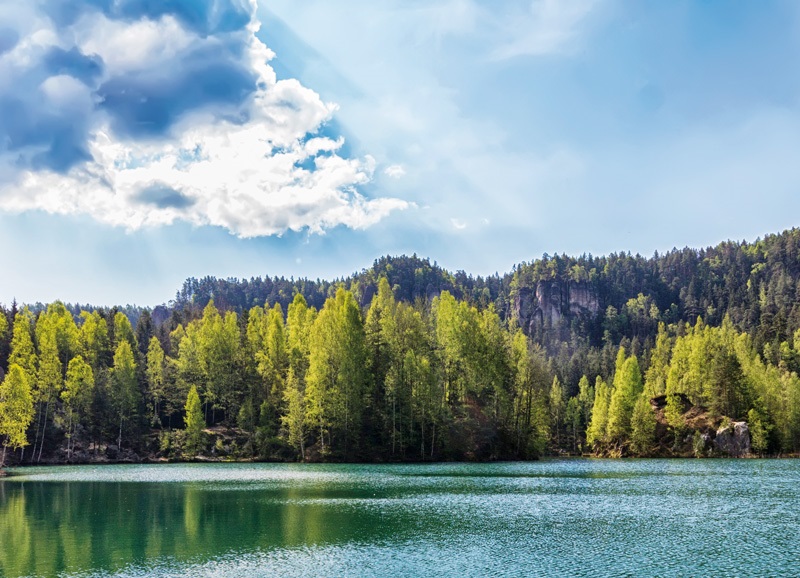 The purpose of the Directive 2007/60/EC on the Assessment and Management of Flood Risks (Flood Directive) is to prevent or reduce negative consequences of floods by preparing flood risk management plans.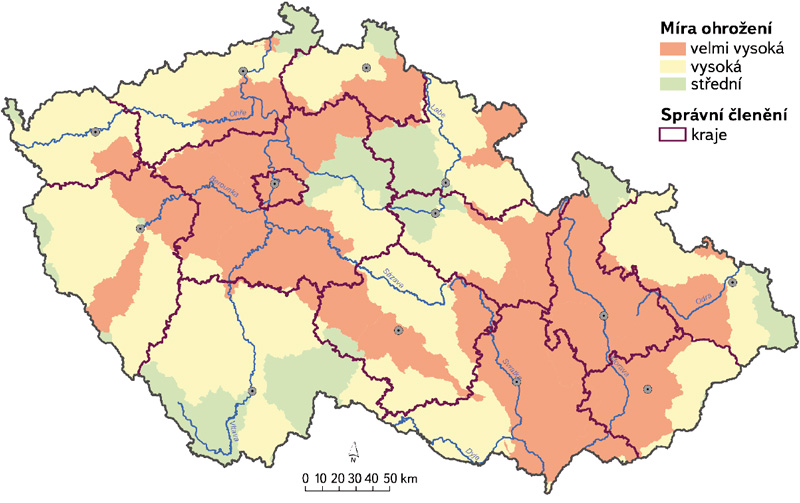 The article describes reasons and circumstances why the project "Strategy of flood and erosion protection by natural water retention measures" was initiated.