Ash from small heat sources is produced by burning solid fuels such as wood and coal. Based on a survey conducted by the article authors, ash from small heat sources can be considered the most significant waste stream in smaller municipalities in the Czech Republic. This material has considerable potential for reducing waste production, landfilling and consumption of primary raw materials.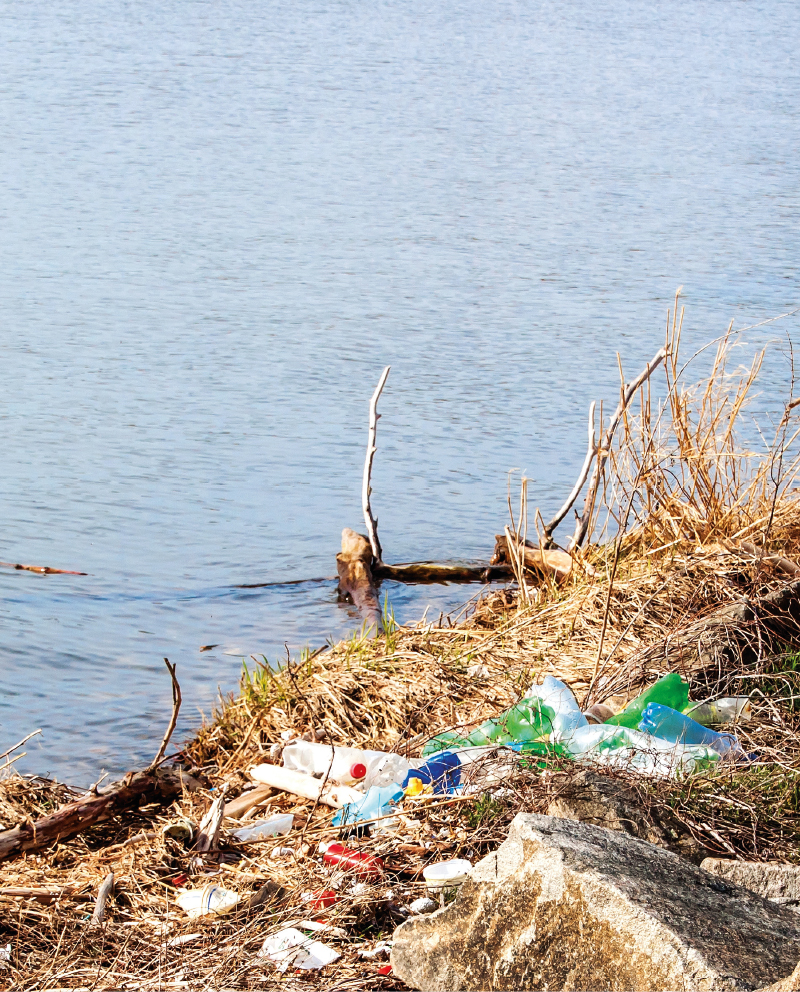 Při nakládání s odpady a údržbě veřejných ploch zainteresované strany čelí problému výskytu litteringu. Littering je popisován jako ekologický, sociální a estetický problém, ale málokdy je zmiňován i jeho ekonomický dopad. Uvědomění si rozsahu jeho vlivu je prvním důležitým krokem při vývoji strategie ke změně chování obyvatel.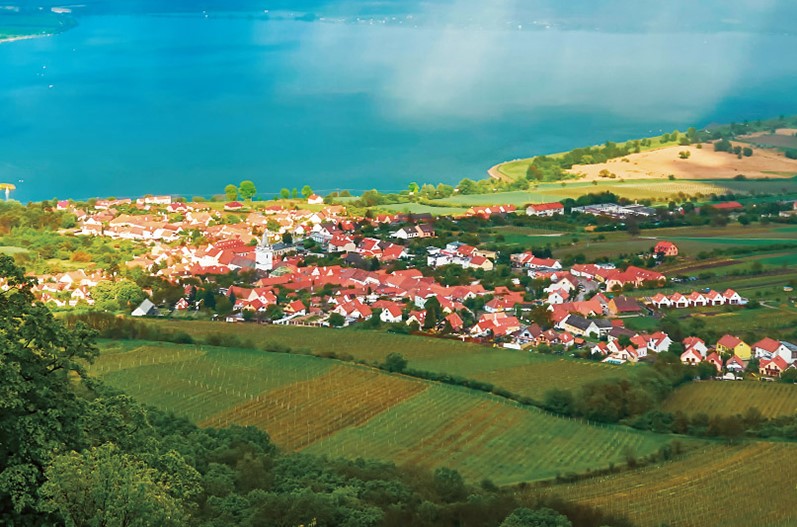 Biowaste or waste subject to the anaerobic or aerobic decomposition has become a problematic component of the municipal waste due to the use of green spaces, especially in the large cities with a high population density.