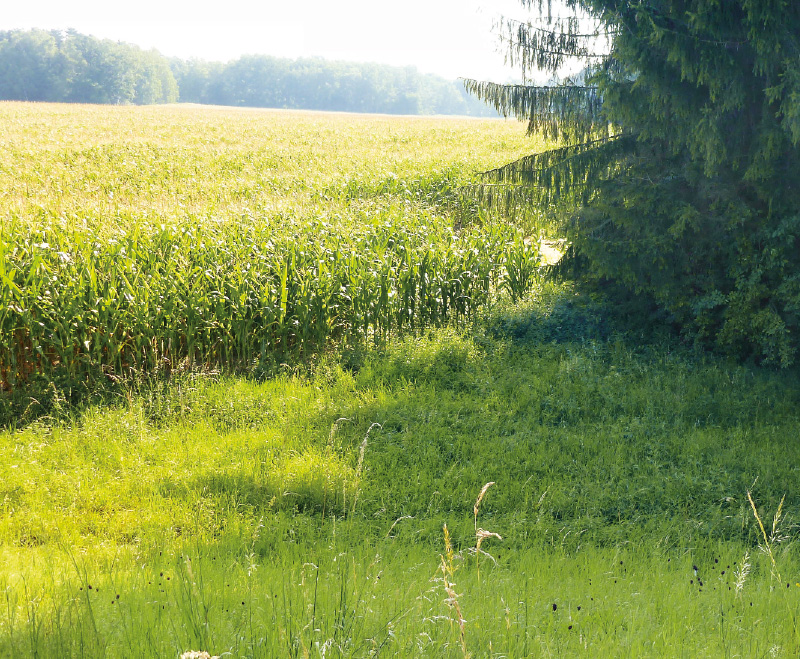 The article deals with space-time dynamic of non-polar and polar compounds load into the drinking water reservoir Švihov in Želivka river basin during the whole vegetation season by passive sampling techniques. The monitoring on the nine tributaries of the Švihov water reservoir and on the raw water inlet to the Želivka drinking water treatment plant took place for eight months from April to November 2018.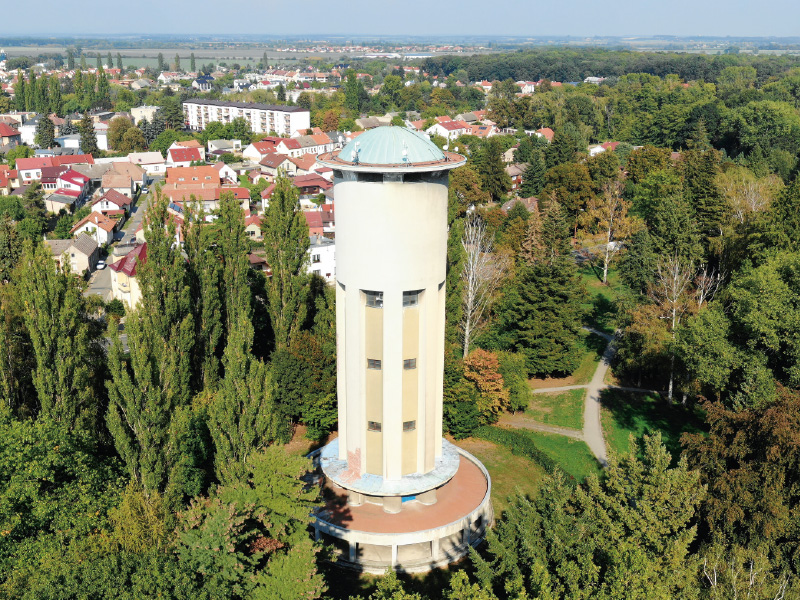 This paper presents several cases of unrealized elevated water tank projects in the Czech Republic. It deals with the technical solution of unrealized objects and at the same time presents the reasons why the designers, official bodies or investors led to the search for another solution.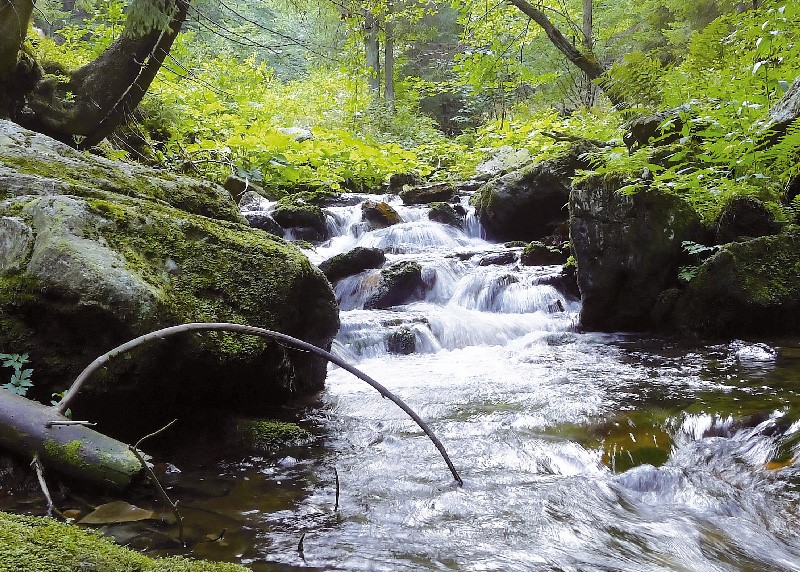 The paper outlines the possibilities of selected environmental assessment methods. Its aim is to highlight the growing need to devote to this integral science discipline more in the Czech Republic as well.