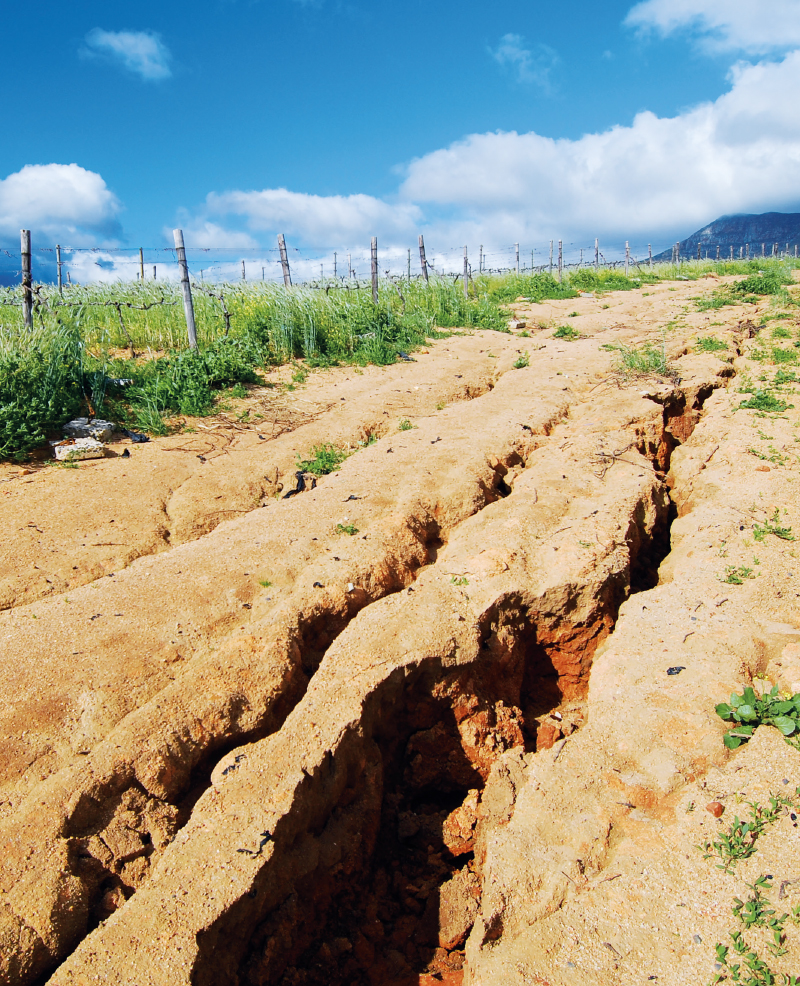 The article describes a method for determining the erodibility of incohesive agricultural soils by means of the critical shear stress measuring. The "Jet Erosion Test" (JET) was used to determine the critical shear stress. The mea-
surement was performed using a modified Mini-JET device. The device is very suitable for field measurements, because it is small, light, requires a relatively small amount of water, and can be operated by single person. The principle of measuring the critical shear stress of the soil is based on monitoring the rate of erosion crater formation by the action of a water jet of known kinetic energy. Based on the erosion crater development, the erosion parameters of the soil, such as the critical shear stress and the erodibility coefficient, can be calculated.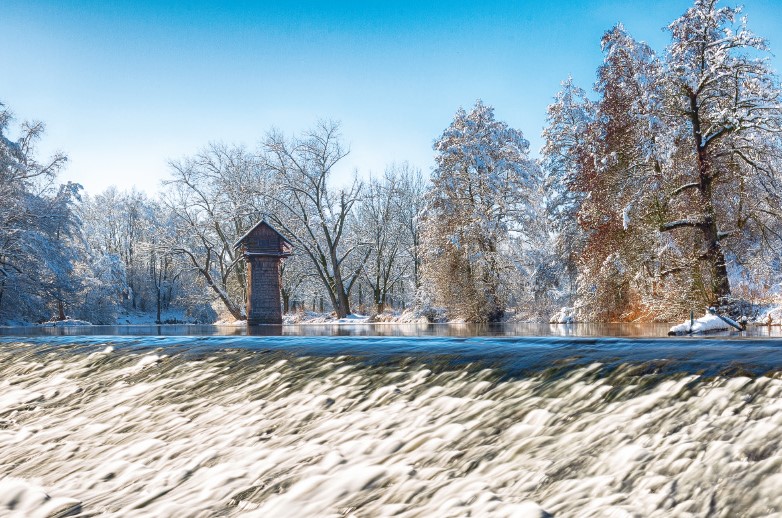 A rainfall simulator is a common laboratory tool for soil erosion research. Typical objective of the rainfall experiments is the evaluation of various factors on soil erosion processes, such as the effect of rainfall intensity, rainfall duration, soil characteristics, soil management, crop residues on the soil surface, plot's slope and length.
We located almost 130 000 critical localities near to urban areas where eroded material can enter the urban area. These localities were divided into five threat categories. Detailed modelling by WaTEM/SEDEM provided an extensive database of almost 130 000 micro catchments with outlet profiles threatened by intensive erosion runoff, and classified by five categories of threat for infrastructure damages.